Join us in making industrial companies more sustainable
Our mission is to make industrial companies more sustainable. Samotics provides unique AI-driven solutions which enable industrial companies to significantly reduce energy waste, water pollution events and unplanned downtime.
Globally 300 million industrial electric motors account for 30% of all energy consumption. These motors face three critical challenges: unexpected failures, inefficient operations, and inadequate selection. By tackling these issues, our products lead industrial companies worldwide to become more efficient while reducing their environmental footprint.
Since our launch in 2015, we have grown rapidly, with over 100% annual revenue growth and a global footprint of high-profile industrial customers. We are a scale-up with more than 100 talented individuals, working together in an energetic environment where professionalism, an open atmosphere and cutting-edge technology thrive.
Are you excited to tackle critical challenges facing industry in the 21st century? So are we! Join us in making industrial companies more sustainable.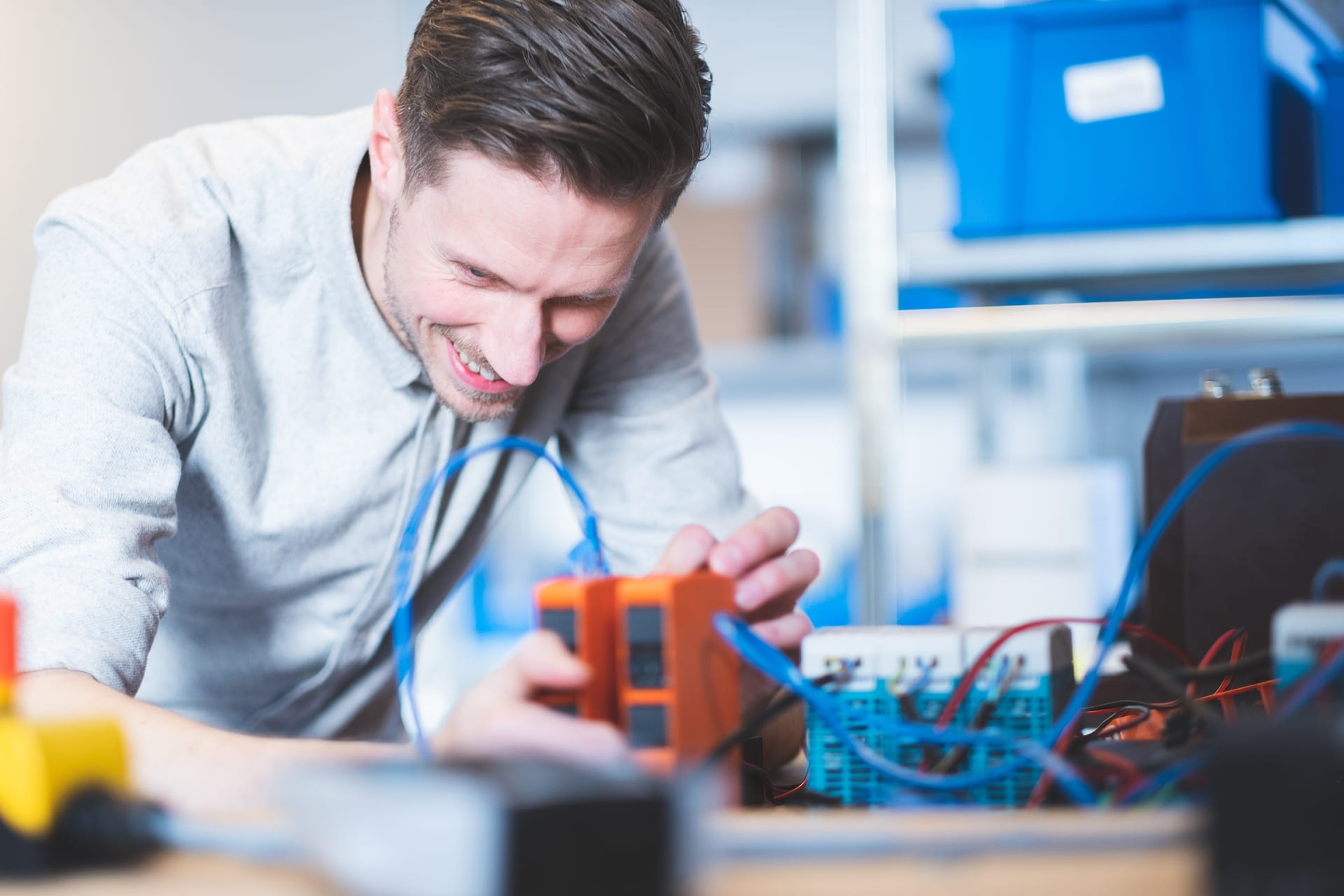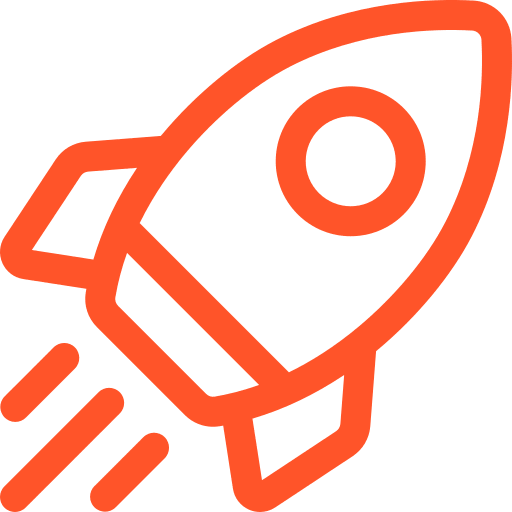 Driven
Take the initiative We are a team of ambitious professionals on a mission to make our customers more sustainable and efficient. We run with ideas and make them happen. We lead in all that we do: the technology we use, the product we build and the service we provide.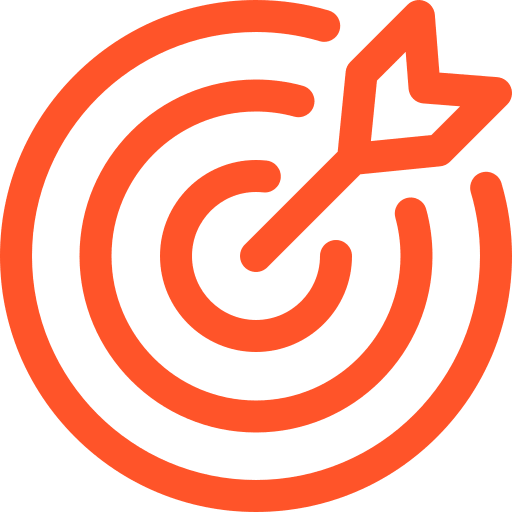 Pragmatic
Get things done We bring practical and scalable solutions to complex problems. We start small and iterate. We keep results front and center. We are flexible and open to change.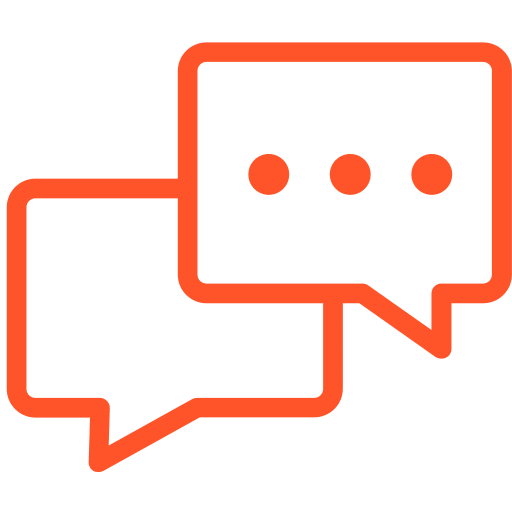 Open
Be respectfully honest We are honest with each other and with our customers. We foster an environment where we feel safe to speak up and explore. We invest in giving each other feedback. We know that asking for help and showing vulnerability are acts of strength.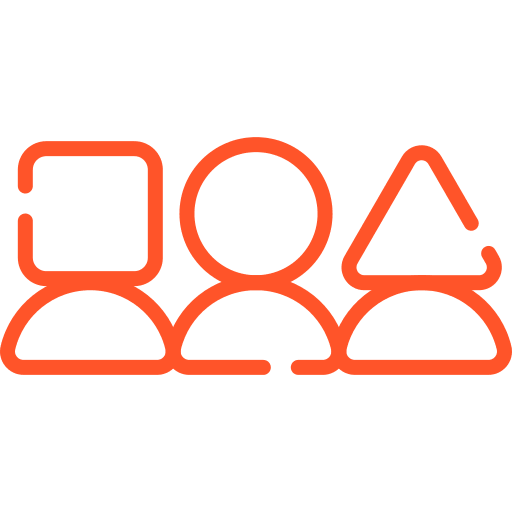 Team players
Go far together We support each other. Always. We foster an inclusive atmosphere and we respect and value our differences. We work as one team, internally and with our customers. We trust each other to try new things and learn from our mistakes. And of course, we have fun and celebrate our achievements.
Diversity & inclusion
We strive to be a great workplace, where talented people feel at home. With teammates spanning 25 nationalities, we're already reaping the benefits of a wide-angle view of the world. Among other things, we're actively on the lookout for more female talent, for both our technical and commercial teams. Inclusivity was top of mind when we designed our new office. For instance, we have private spaces for breastfeeding, prayer or a post-lunchtime-workout shower. And we designed our office in such a way that both extroverted and introverted colleagues can find a productive place to work that suits their preferences.
If you have any questions on inclusion and diversity at Samotics, please email careers@samotics.com.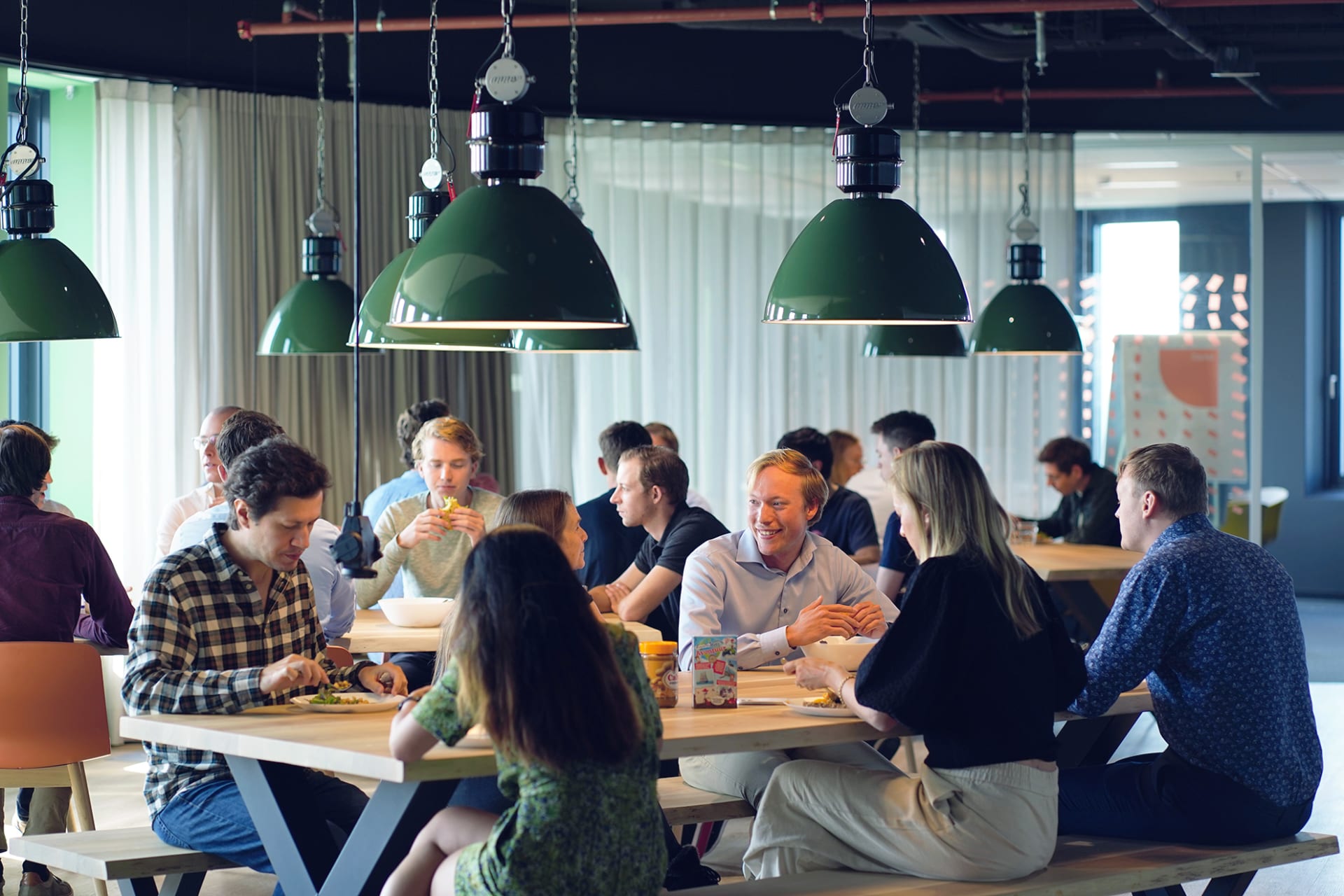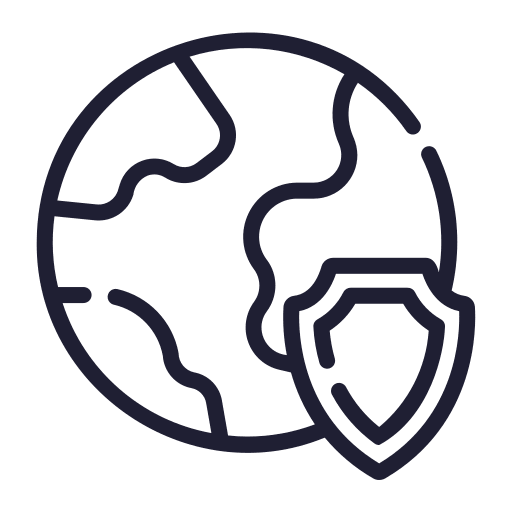 Making in impact
Make industry greener by working on our cutting edge technology that's taking the world by storm.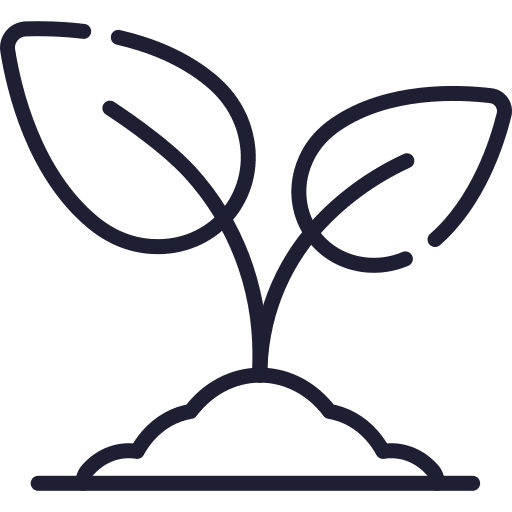 Professional growth
We grow when you grow. Our fast growing environment provides a lot of freedom and growth opportunities. You will learn both on the job and in formal trainings and workshops.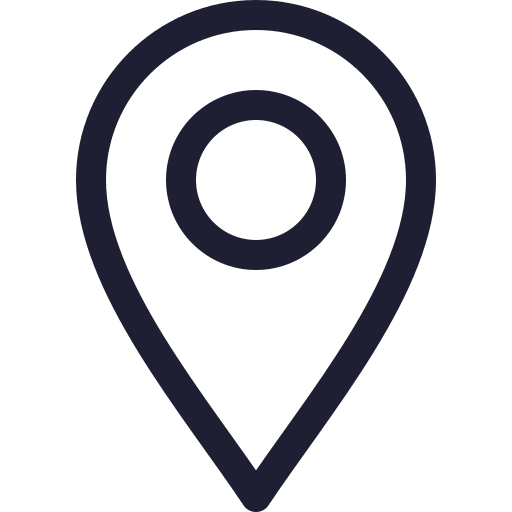 Best office in Leiden
Work and have fun in our custom-designed penthouse right beside Leiden Central, made with 90% recycled materials and with our own bar.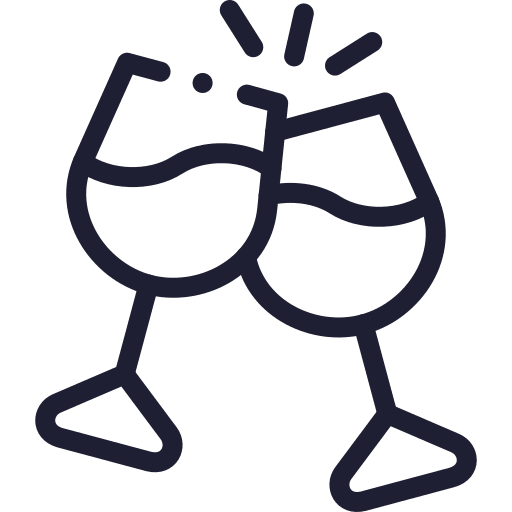 Events, free lunch & open fridge
We come together to eat a tasty, healthy lunch every day. Fruit, snacks and a well stocked fridge are never too far away. We organize a lot of social events as pub quizzes and wine tastings.

Flexible work arrangements
We are flexible in combining working from home and working from the office. You can even work from another country for up to a month per year.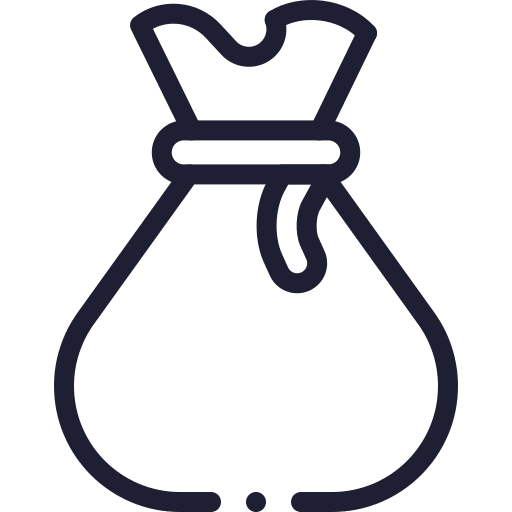 A competitive salary & other benefits
A competitive salary, 25 vacation days, 100% employer-funded pension plan and Stock Appreciation Rights, allowing you to benefit from the future upside of our company.
Our hiring process is thorough, to ensure we make the right decision and to help you to decide if we're the right fit for you.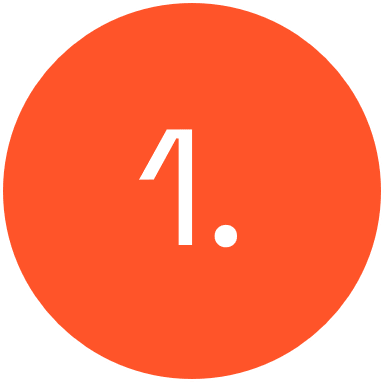 Your application
We love AI—but when you toss your hat into the ring at Samotics, your application will be reviewed by a living, breathing human being. Whether we invite you for the next step or not, you'll get a personal response from us. Pro tip: adding a personalized, crisp and to-the-point cover letter increases your chance of standing out! If we like your resume and cover letter, we'll invite you for a first interview.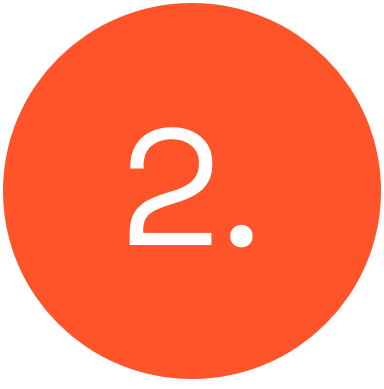 The follow-up
For our customer-facing and data science teams, the follow-up usually consists of several interviews with relevant team members. For software engineering roles, you'll be invited for an assessment day consisting of two technical interviews and a meeting with our CTO.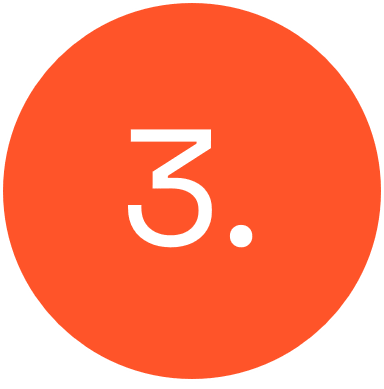 Try to relax
We're serious about interviewing, but our approach is friendly and personal. Applicants tell us that they very much enjoy our interview process.
Natalie

Customer insights manager
"What I love most about working for Samotics is its perfect mix of strategy and digital, with the ability to create lasting impact not only within our company but for our customers. As a customer insights manager, I thoroughly enjoy helping our team and our customers drive growth, accelerate digitally, and achieve long-term reductions in energy and emissions."
After earning two degrees focused on mathematics, statistics and the use of data in communication, Natalie started her career in consulting. But she quickly realized she wanted to have a more tangible impact. At Samotics, she gets to not only design new features, but also test, implement and scale them. Find the full interview with Natalie here.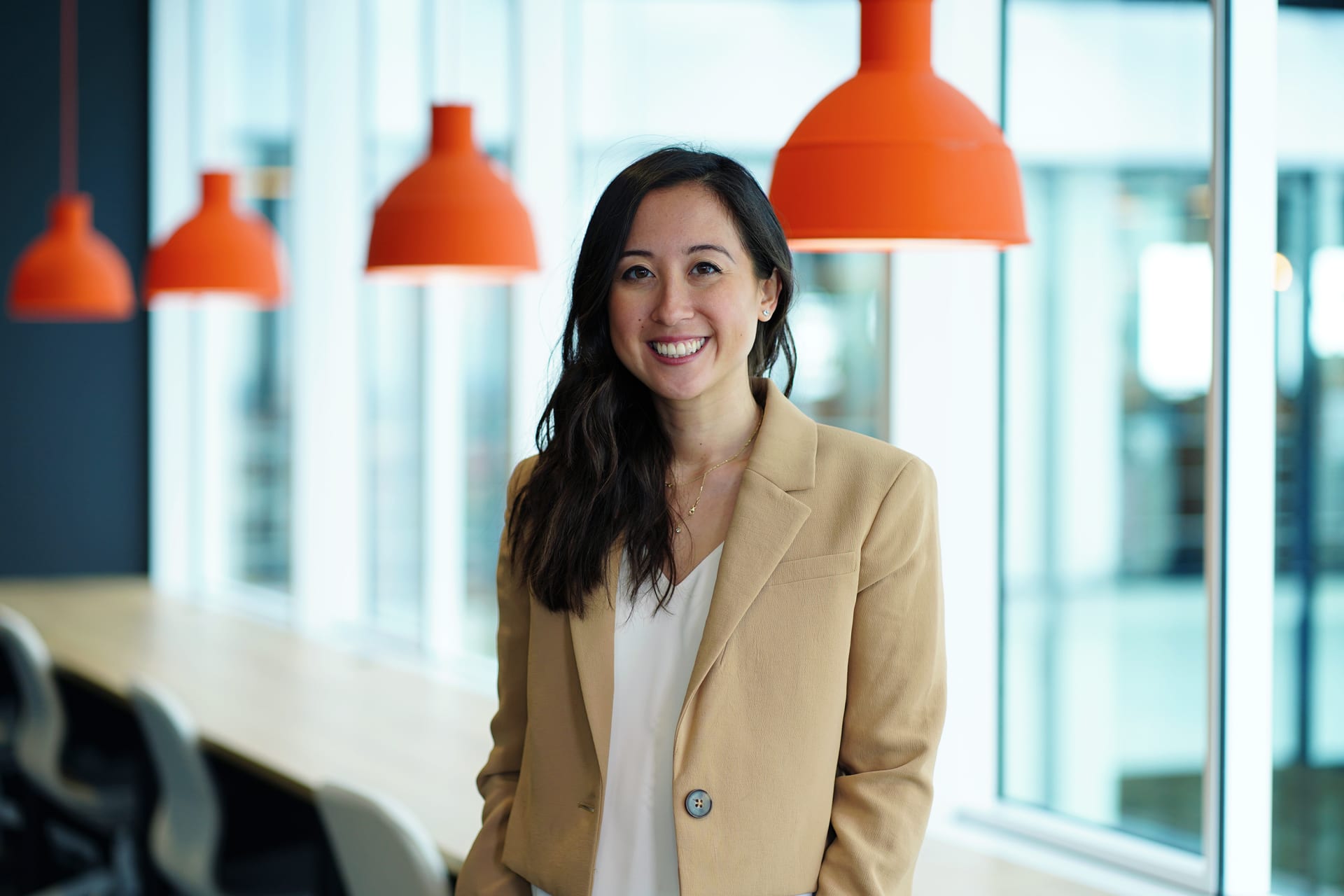 Bart

Lead Software Engineering
"After four years, our product continues to motivate me. According to the IPCC, reducing the energy used by electric motors is a key component of combating climate change. And that's exactly what we do—with a product that's proven its effect and value, and with frontier technology."
Bart is a senior software engineer with a background in aerospace engineering. He was one of the first members of the Samotics team, and thanks to the high pace of development at the company, is still as motivated to work on SAM4 as he was on day one.
Read the full interview with Bart here.
Eduardo

Data scientist
"I love working with Industry 4.0—getting my hands dirty in this new, revolutionary topic. I work with cutting-edge AI models, solving a problem that is very critical to many companies. It feels good to be a part of a solution that makes a real contribution." Eduardo studied and worked in Brazil before he decided to expand his horizons and move to the Netherlands. So far, working at Samotics has been a rewarding experience as well as an adventure.
Read the full interview with Eduardo here.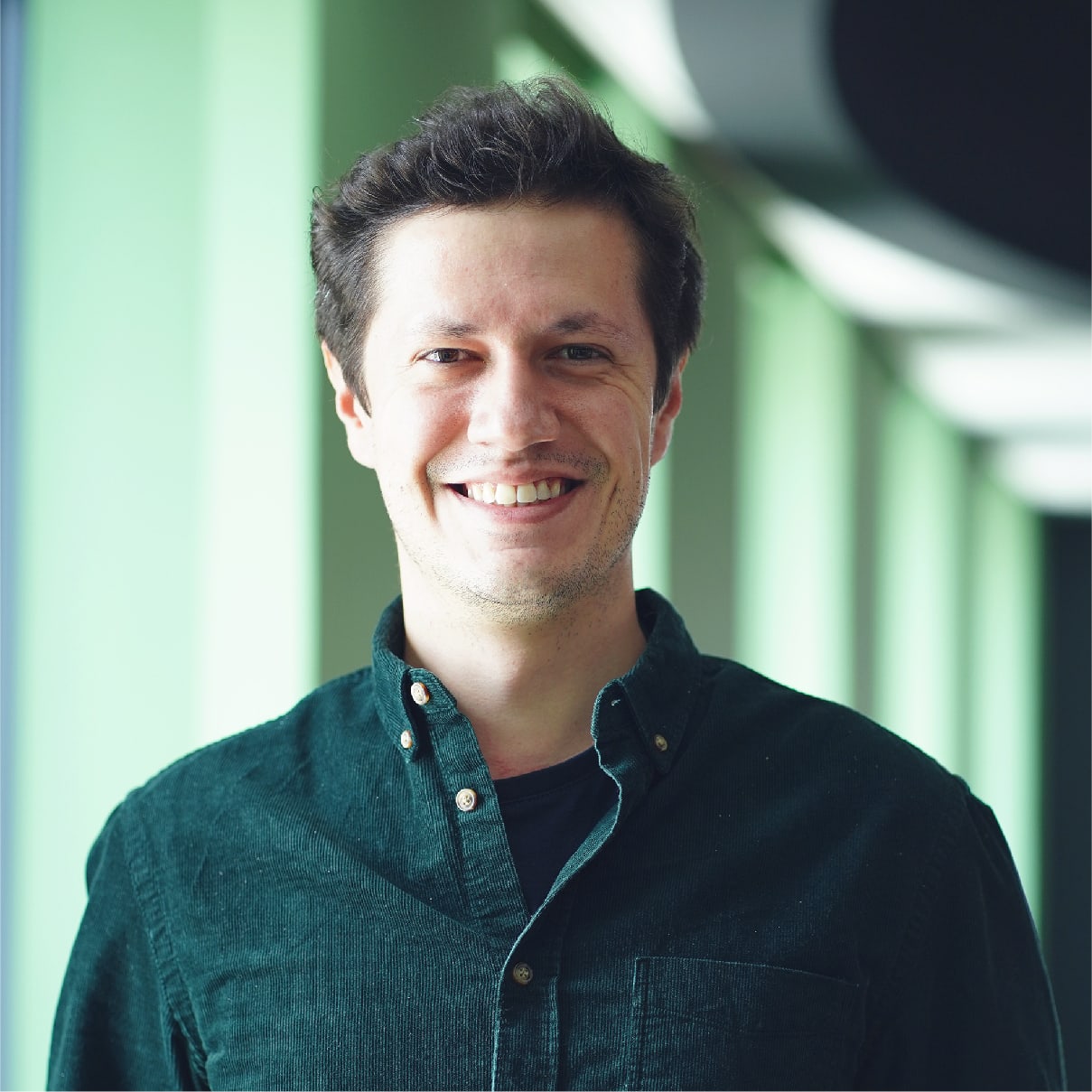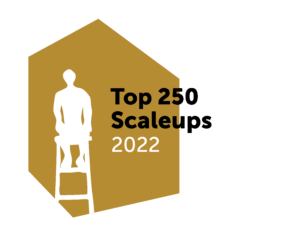 Top 250 Scaleups 2022
The top 250 Scaleups of 2022, set up by Erasmus University, shows the fastest growing companies in the Netherlands and Samotics is mentioned on it!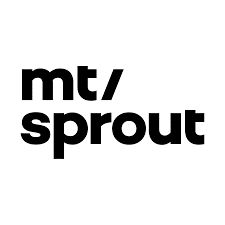 Challenger 50 of 2022
Samotics is mentioned on the list of the 50 most innovative, fast-growing and challenging companies of the Netherlands in 2022.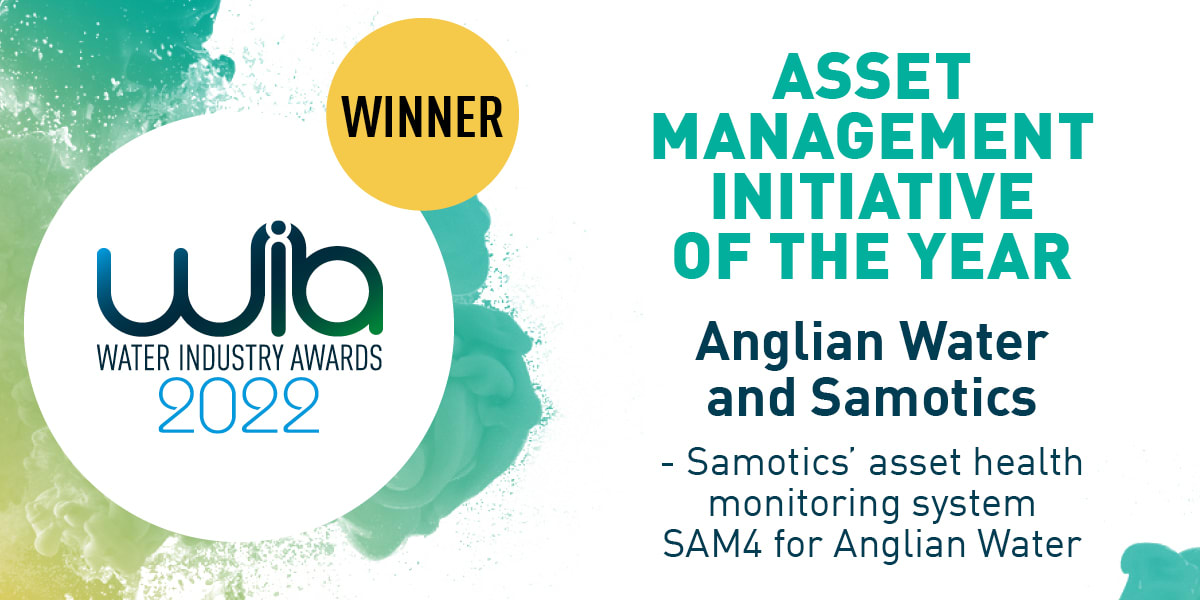 Water industry awards 2022
Together with Anglian Water we have received the award for ''Asset Management initiative of the year'' for our product SAM4 which offers a great strategy in monitoring the water health at Anglian Water.
QUESTIONS?
WE'RE MORE THAN HAPPY TO ANSWER THEM
Don't see a job with your name on it among our open roles, but convinced we should talk? Send us a message at careers@samotics.com and let us know how you'd like to contribute! If you have any other questions, feel free to email us as well.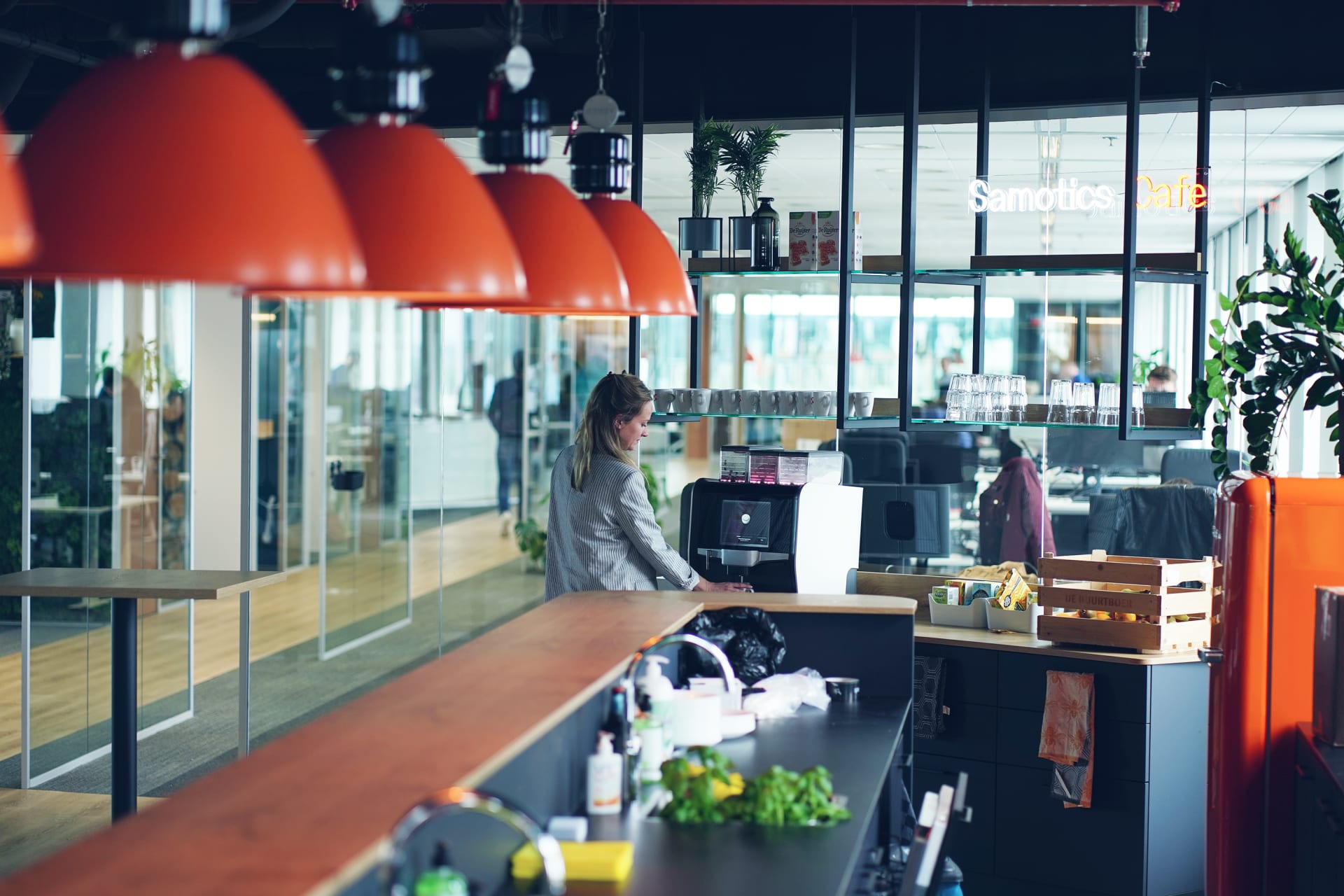 WHERE TO FIND US
BARGELAAN 200, 2333 CW LEIDEN, THE NETHERLANDS